for a more equitable world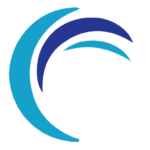 Dignity Fund, established in 2019, is a forward-thinking philanthropic organization that aspires to protect democracy and build a more equitable world by championing voting rights, ensuring equal access to justice, and expanding civil rights for marginalized people and communities.
To achieve our mission, Dignity Fund teams up with other charities, businesses, non-profits and individuals to leverage our collective resources and support a diverse range of projects and initiatives. These may include providing grants and engaging with grassroots voter organizations, partnering with legal aid clinics, sponsoring educational programs, raising awareness about civil rights and equality before the courts, and engaging in advocacy efforts to influence policy changes at local, national, and international levels.

We are building a strong network of like-minded individuals and organizations who can work together towards our shared goals. By cultivating strategic partnerships and encouraging open dialogue, we believe that we can foster innovative solutions to overcome systemic barriers and create lasting change.
We invite you to join our community of change-makers and contribute to a brighter, more equitable future for all. Whether you are an individual donor, manage a family trust or donor advisor fund (DAF), are a nonprofit organization, or a business seeking to give back and make a difference, we invite you to partner with the Dignity Fund family. Together, we can drive meaningful change and build a more just and inclusive world.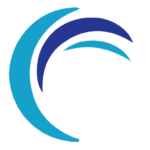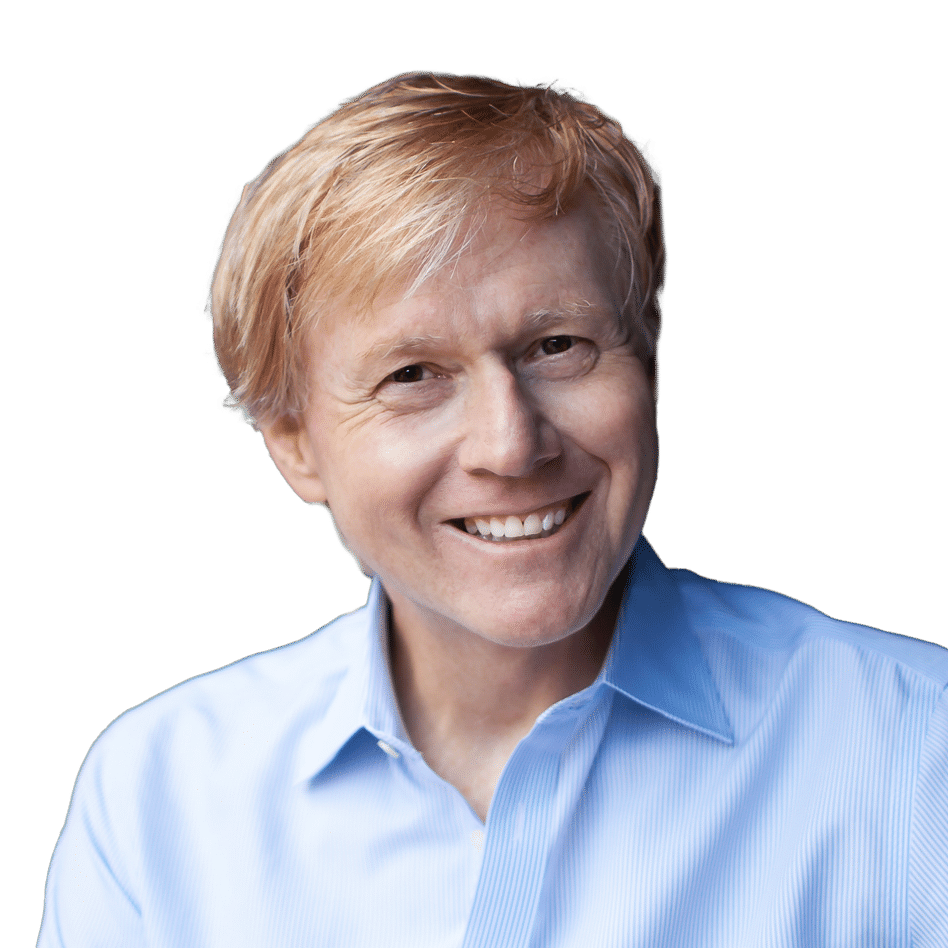 Meet Our New Director
Shortly after graduating law school, Tom Richard helped launch and grow one of the nation's first LGBTQ legal scholarships. He has since served as a volunteer, board member and legal adviser to philanthropies, colleges, performing arts groups, professional associations, and other nonprofits. In 2011, Tom co-founded an Oakland, California law firm that grew to statewide prominence during the decade he served as Managing Partner. In 2019, he completed the Leadership in Law Firms program at Harvard Law School. He currently works as an advisor on legal technology and law firm administration.
In his new role as Director of Donor Relations at Dignity Fund, Tom has dedicated his life to social impact and positive change. He is committed to strengthening our democracy and civil society by empowering under-served communities and protecting voting rights, as well as promoting fairness and equality in our justice system.